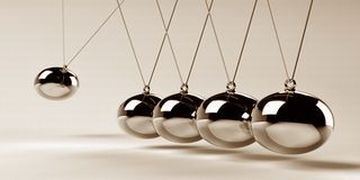 How do I find the expiry date of my membership?

See <ID List>
This List shows your expiry date.
How do I renew my membership?
Please transfer the fee to the following bank account!
(See "Becoming a member of NCS" for more information.
Mizuho Bank
Branch Number 196
 "Futsu"  3048765
シャ)NATIONAL CHESS SOCIETY OF JAPAN
SWIFT CODE: MHCBJPJT
"Yuucho Bank"
Branch Number: 138
Account No: 19072181
シャ)ナショナル チェス ソサエティー オブ ジャパン
"Yuucho from other banks"
Branch Number in Japanese: 一三八(読み イチサンハチ)
Branch Number: 138
Account No: 19072181
シャ)ナショナル チェス ソサエティー オブ ジャパン
Any questions or problems? Please email us.
japanchess.info@gmail.com
How much does it cost?
Yearly membership
Adults: 6300yen
U23: 4200yen (between 19 and 22)
U19: 3200yen (between 15 and 18)
U15: 2200yen (not reaching 15)
Your membership includes online access to "NCS Magazine", and the right to earn an NCS rating in the official national rating system.
And much more!
Special bonus for early renewal!
You can get two months free if you complete your renewal before your membership expires.
2 years renewal, then 4 months free??
Yes!!

Link