Please check your expiry date now.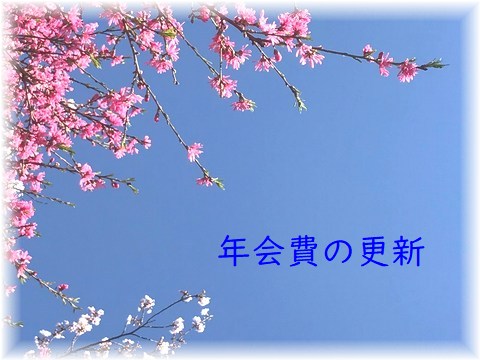 How do I find the expiry date on my membership?
See <Member's List>
How do I renew my membership?
Please transfer the fee to the following bank account!

GMOあおぞらネット銀行
(金融機関コード0310)
"GMO Aozora Net Bank – Bank No. 0310"
法人営業部支店(支店コード101)
"Hojin Eigyo-bu shiten – Branch code: 101"
普通
"futsu" 1115580
シャ)ナシヨナルチエスソサエテイーオブジヤパン
"National Chess Society of Japan"
Any questions or problems? Please email us.
info@japanchess.org
How much does it cost?
Yearly membership
Adults: 6300yen
U23: 4200yen (between 19 and 22)
U19: 3200yen (between 15 and 18)
U15: 2200yen (not reaching 15)
Your membership includes online access to "NCS Letter", the right to earn a chess rating in the official national rating system.
And much more!
Special bonus for early renewal!
You can get one month free if you complete your renewal before your membership expires.
2 years renewal, then 2 months free??
Yes!!

Thank you very much for your support!
Link