lichess.org online chess tournaments
(It will start soon!)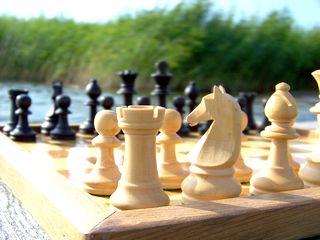 All NCS tournaments currently scheduled until the end of June are cancelled or postponed.
(The Hyogo in Kobe is also cancelled)
See "2020 Qualifying Tournaments"
And "2020 Calendar"
Japan Chess Championship to be postponed.  
Postponement of Japan Chess Championship
FIDE 44th Chess Olympiad has been postponed to 2021.
Letter from FIDE on Olympiad

Asian Chess Federation Postpones All Events
Guide lines
We ask participants to follow the guidelines below. 
1. Wash your hands before and after each game
2. No handshaking before and/or after the game
3. Wear a mask, if you don't have one, do not touch your face and use hand sanitizer
4. When sneezing or coughing, use your mask or do so into your elbow, NEVER into your hands (even if you have a mask on), and go wash your hands right away
5. No analysis after the game
6. If you have fever, say so to an arbiter as soon as possible.