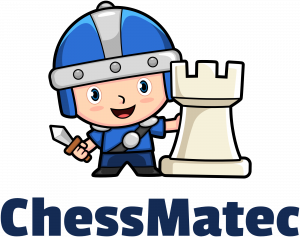 FIDE has entered a cooperation agreement with ChessMatec, an all-in-one chess learning platform for children.
By joining ChessMatec from "Sign Up" button below, you will receive a 50% discount on yearly memberships compared to the regular price of $30!
Take this great opportunity to join ChessMatec endorsed by FIDE and have fun playing and learning chess with players all over the world!
*To join and take advantage of our NCS website discount, please click the "Sign Up" button below on this page. Please fill out the Sign Up form and complete the registration.