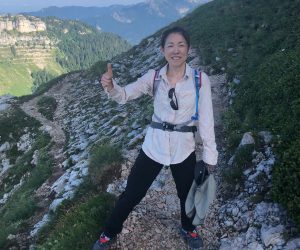 What we all have in common is that we all love chess!
Welcome to Japan Chess Federation, now more commonly known as National Chess Society of Japan, NCS!
The organization started in February 2019 after Japan Chess Association decided to close its doors. NCS is a small organization run by a small group of chess enthusiasts and thrives to spread the love of chess both nationally and internationally. NCS is a member of FIDE, the governing body of international chess tournaments and events.
Chess in Japan may not be as popular as we would hope but it is played all over the world. There is no border in chess – young and old, any race, any nationality… It is an ultimate multi-cultural sport.
Come join us! We are open to anybody!!
NCS Director Yumiko Hiebert