Welcome to National Chess Society of Japan's homepage
FIDE Online Chess Olympiad 2020
Team Japan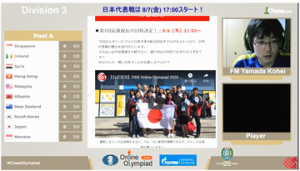 Watch the LIVE! 
The Next LIVE will begin at 17:00 on 8/7
Calendar
COVID-19 Updates:
Please note that the tournaments scheduled for the rest of 2020 may change unexpectedly due to the pandemic situation. Please check this website periodically for the most updated information.

*Cancelled championships: Women & Senior Chess Championship, Youth, Cadets Chess Championship and Team Chess Championship.
*New dates for Tokyo Chess Festival

Due to COVID-19, we have made a very difficult decision to cancel these Championships this year. This tough decision was made for the safety of players and organizers. We appreciate your understanding and cooperation.
Tokyo Chess Festival 2020 will now be on September 19-20, instead of October.
Japan Chess Classic
NCS Letter 17!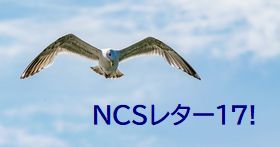 French movie "Fahim"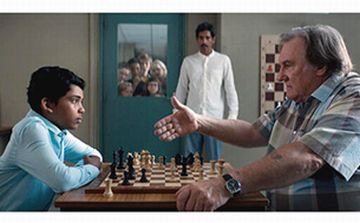 ©POLO-EDDY BRIÉRE.
<A movie guide in Japanese>
NCS Rapid Online Championship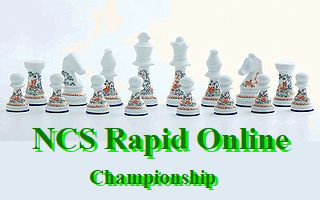 <Japanese page only>
Watch LIVE by IM Nanjo and Shinoda on 8/23!
NCS Official Channel

Please register our official channel!
NCS Online Chess tournaments

NCS has also decided to host some fun tournaments for its members! The next will be on 8/29!
COVID-19 Guidelines

Before you sign up for a tournament, please read the regulations especially on COVID-19 guidelines to make sure you follow these guidelines.
Let's Play Chess with us!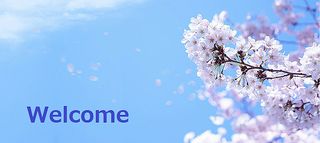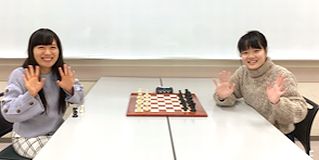 Any questions? Feel free to contact us!
NCS OFFICIAL PARTNERS