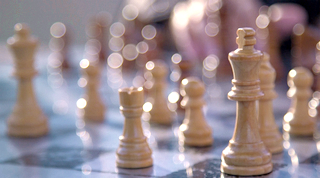 Welcome to
National Chess Society of Japan's
homepage!
We do not publish the rating list of June.
There were no games played in this period.

The tournaments are part of FIDE Checkmate Coronavirus initiative!
The 5th tournament will be held on 6/13 (Sat).
U1600 — 17:00-17:45
Open — 18:00-19:00

Please register our official channel!
Watch Live on 5/30. It was really exciting!



(Japan Chess Championship will be on 10/31-11/3)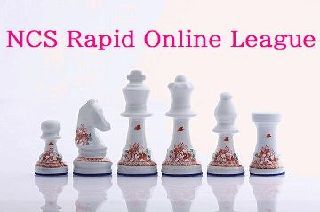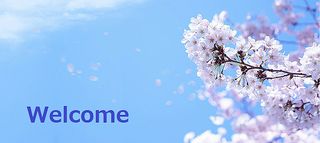 Paying fees has become easier!
Please look at "New Bank account for fees"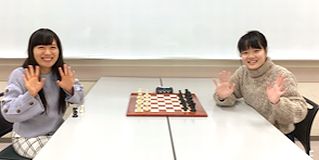 Stay home and Play Chess
Any questions? Feel free to contact us!