Relults
OPEN
Rd
White
Black
1

DJIBOUTI


0.0

JAPAN


4.0
2

LITHUANIA


2.5

JAPAN


1.5
3

JAPAN


3.0

SAUDI ARABIA


1.0
4

PARAGUAY


3.0

JAPAN


1.0
5

JAPAN


3.0
NETHERLANDS ANTILES
1.0
6

URUGUAY


3.0

JAPAN


1.0
7

JAPAN


2.5

NEPAL


1.5
8

MONGOLIA


4.0

JAPAN


0.0
9

JAPAN


0.5

UAE


3.5
10

QATAR


1.0

JAPAN


3.0
11

JAPAN


1.5

MADAGASCAR


2.5
WOMEN
Rd
White
Black
1

JAPAN


0.0

SPAIN


4.0

2

MYANMAR


1.0

JAPAN


3.0
3

JAPAN


0.5

IRELAND


3.5
4
CHINISE TAIPEI
2.5

JAPAN


1.5
5

PALAU


0.0

JAPAN


4.0
6

JAPAN


2.0

FIJI


2.0
7

ETHIOPIA


2.0

JAPAN


2.0
8

JAPAN


2.5

CYPRUS


1.5
9

PARAGUAY


0.0

JAPAN


4.0
10

JAPAN


3.5

HONDURAS


0.5
11

NORTH MACEDONIA


3.5

JAPAN


0.5
Team Japan Members
OPEN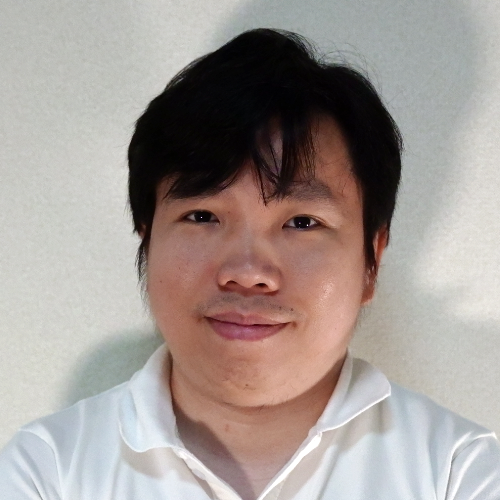 CM Tran, Thanh Tu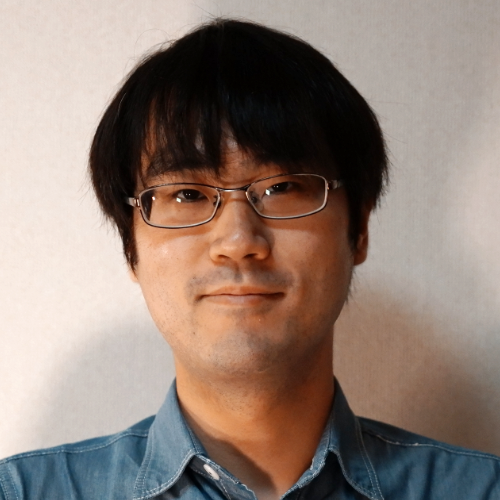 IM Kojima, Shinya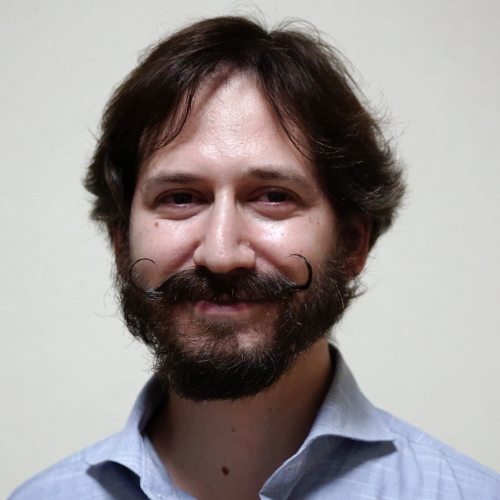 CM Averbukh, Alex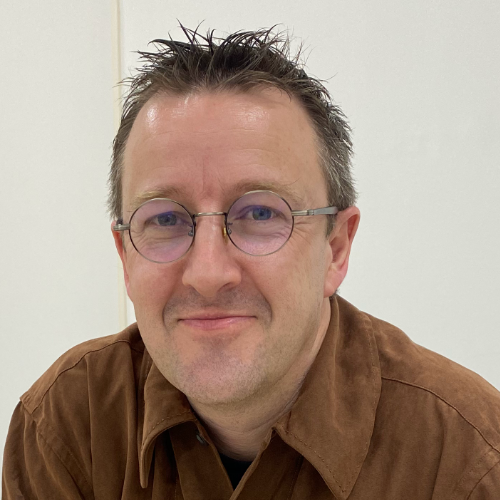 FM Bibby, Simon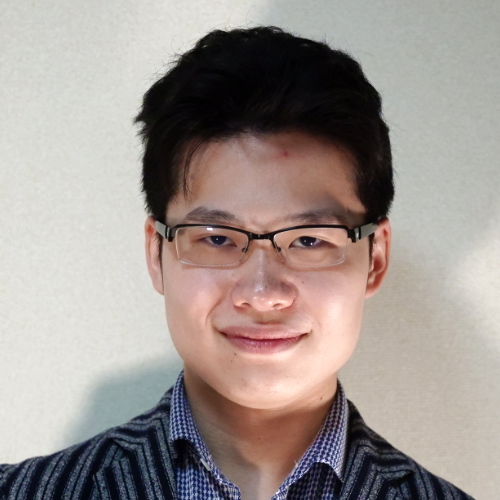 Kobayashi, Atsuhiko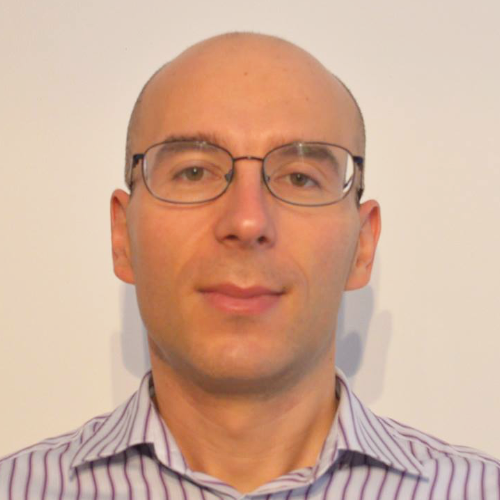 Coach: GM Stojanovic, Mihajlo
WOMEN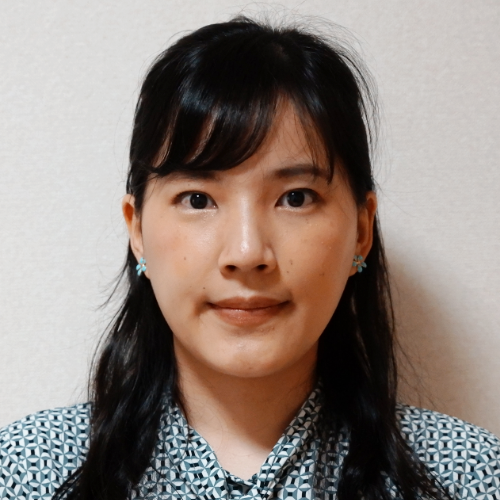 WCM Sakai Azumi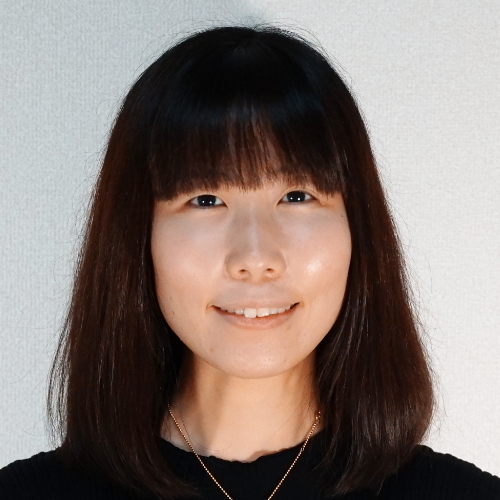 WCM Kojima Natsumi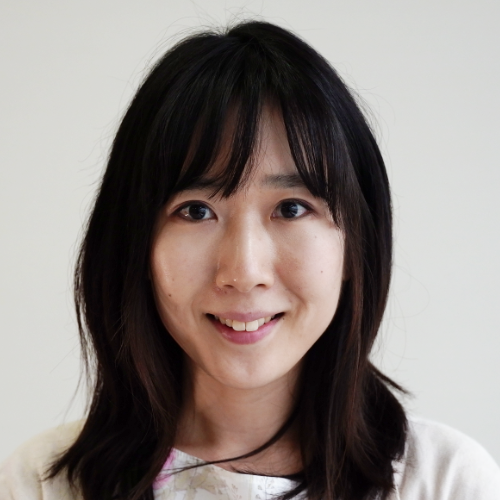 Misawa Yuki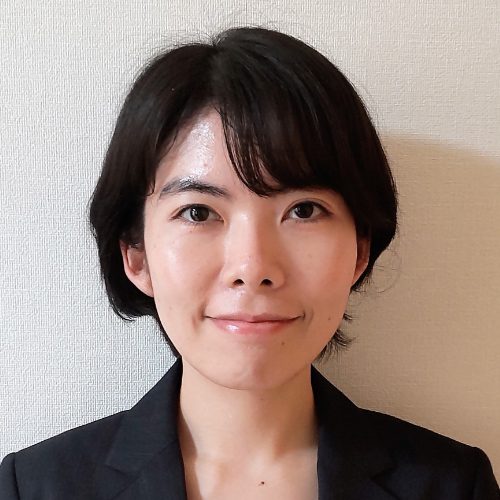 Arai Yuki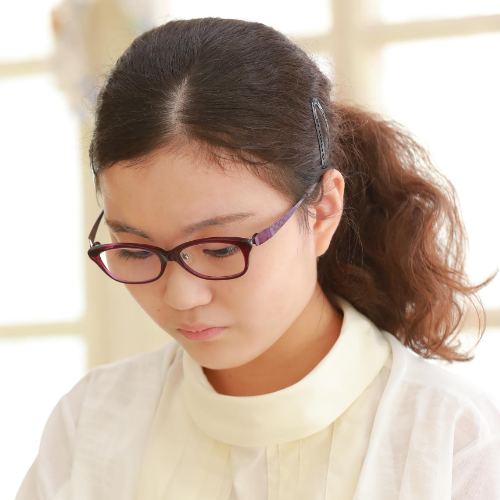 Mitsuyama Rikka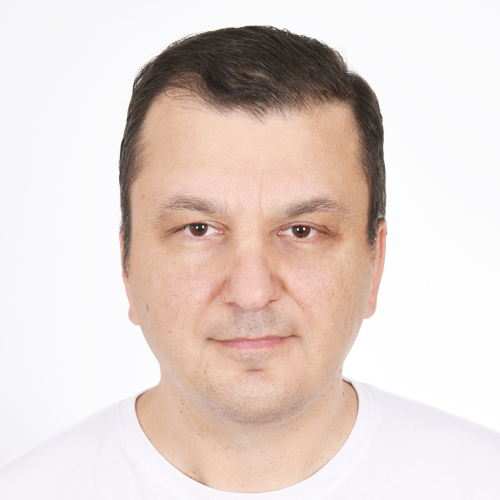 Coach: GM Petrov, Marian
Schedule
Date
Time
Events
7/28 Thu
19:00
Opening Ceremony
7/29 Fri
15:00
(18:30 JPN Time)
Round 1
7/30 Sat
Round 2
7/31 Sun
Round 3
8/1 Mon
Round 4
8/2 Tue
Round 5
8/3 Wed
Round 6
8/4 Thu
Free day
8/5 Fri
15:00
(18:30 JPN Time)
Round 7
8/6 Sat
Round 8
8/7 Sun
Round 9
8/8 Mond
Round 10
8/9 Tue

10:00

(13:30 JPN Time)

Round 11
16:00
Closing Ceremony
Rules
Format: 4-players team tournament,  11-round Swiss.
Each team has 5 players, and 4 players will be selected for each round.  Board order will be determined in accordance with the pre-registered order.
Each player earns 1 point for a win, 0.5 point for draw, and 0 point for a loss, and the team with more points wins the match.
Team pairing will be determined by the match points, or the points of the team, which is calculated as a win scores 2 points, a draw scores 1 point, and a loss scores 0 point.
The time control is 90 minutes for the first 40 moves, followed by 30 minutes for the rest of the game with an increment of 30 seconds per move starting from move 1.
Players are not allowed to draw a game by mutual agreement before black's 30th move.
Support for the Team
Broadcast: 20:00-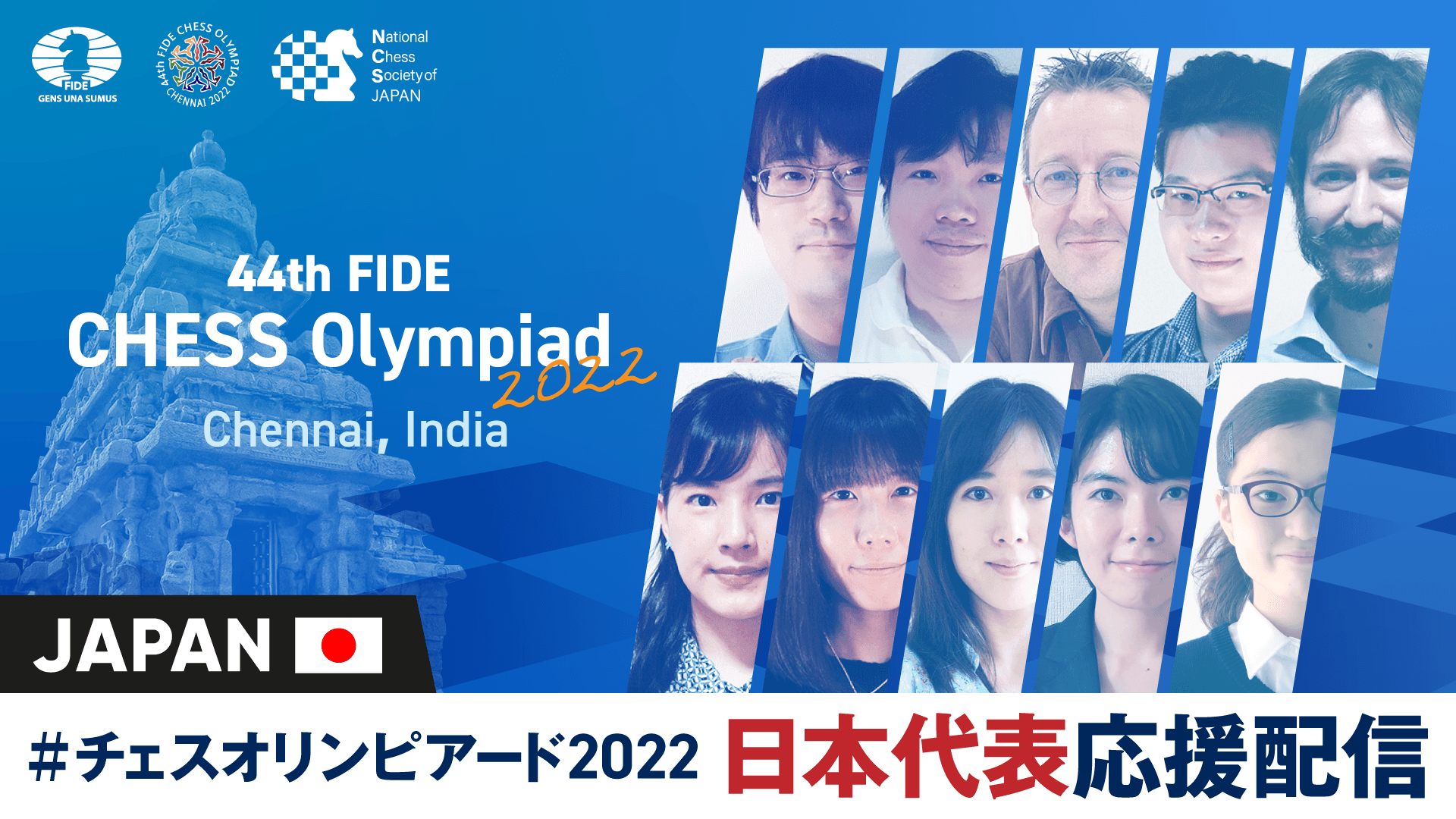 We will be officially broadcasting the event on our YouTube channel from July 29 to August 9. Please join us and support our national teams!!
Commentator: Shinoda Taro (@labawo3) and Yamada Kohei(@YamadaKohei)
[PV] Team Japan Members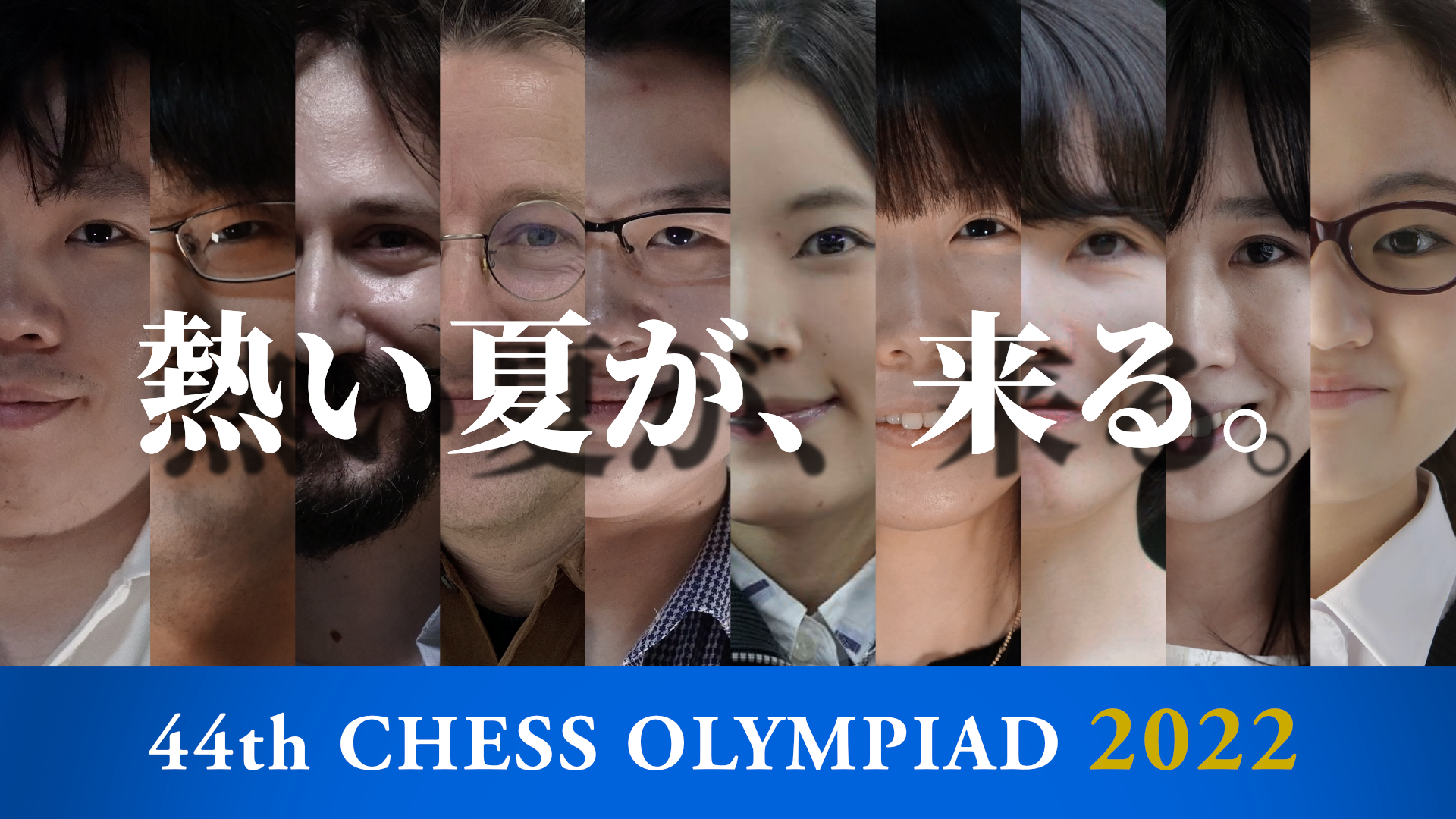 Crowd Funding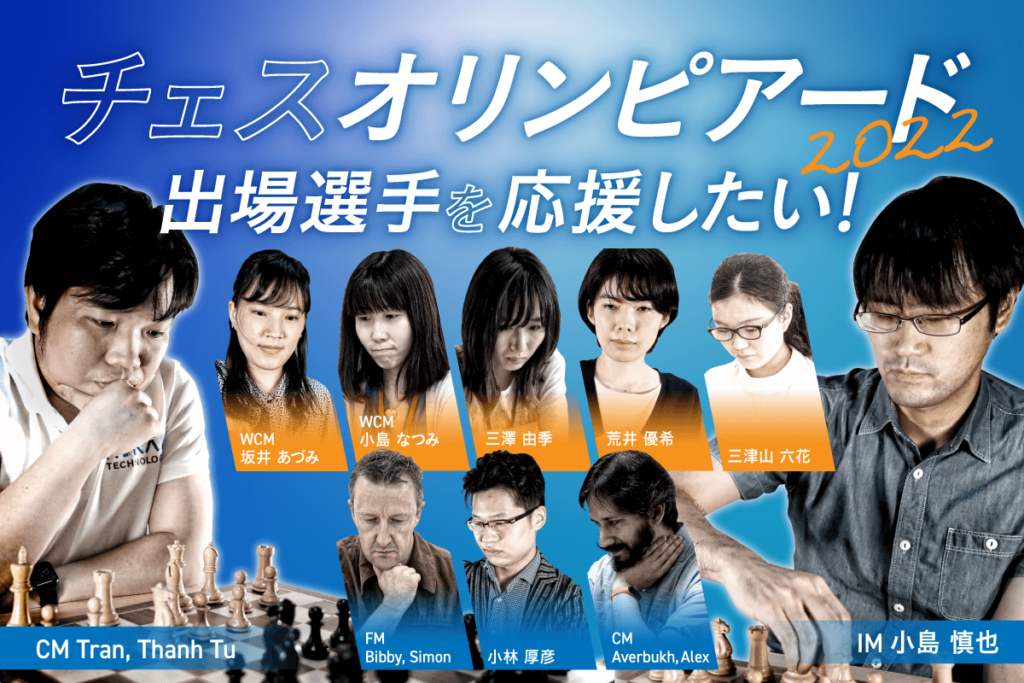 Thank you for your support!!
北陸、SIMON!GO for it!!!、Bigchunkyavocado、藤井 智彬、al4th、ブルック敦子、長瀧航太、Nakayama Hideaki、Lily Chen(Chen Zhongwei)、Misaki、大多和優斗、GBY、ふみ、橋本 謙、signpen、マカティ、Studio-seginus、すろすろすろりーな、汐口 達也、高嶋正寛、さぢん、hide、ぽんと、Sota、WadaH、Mitsuya Naoto、sunking_kashiwa、遠山玲央(jleo0802)、tanoCureC、Junko Suzuki、にゃんこ(迷子)、Shimagaki Junji、らばを
LINK