Results
■Open
[pc]
White
Team point
(Game point)
Black

FIJI

0 - 2
(0.0 - 4.0)

JAPAN

JAPAN

0 - 2
(0.5 - 3.5)

IRAN

BRUNEI

1 - 1
(2.0 - 2.0)

JAPAN

JAPAN

1 - 1
(2.0 - 2.0)

YEMEN

MALAYSIA

0 - 2
(1.0 - 3.0)

JAPAN

JAPAN

2 - 0
(3.0 - 1.0)

GUAM

BANGRADESH

2 - 0
(2.5 - 1.5)

JAPAN

JAPAN

0 - 2
(1.5 - 2.5)

THAILAND

AFGHANISTAN

0 - 2
(0.0 - 4.0)

JAPAN
[/pc]
[nopc]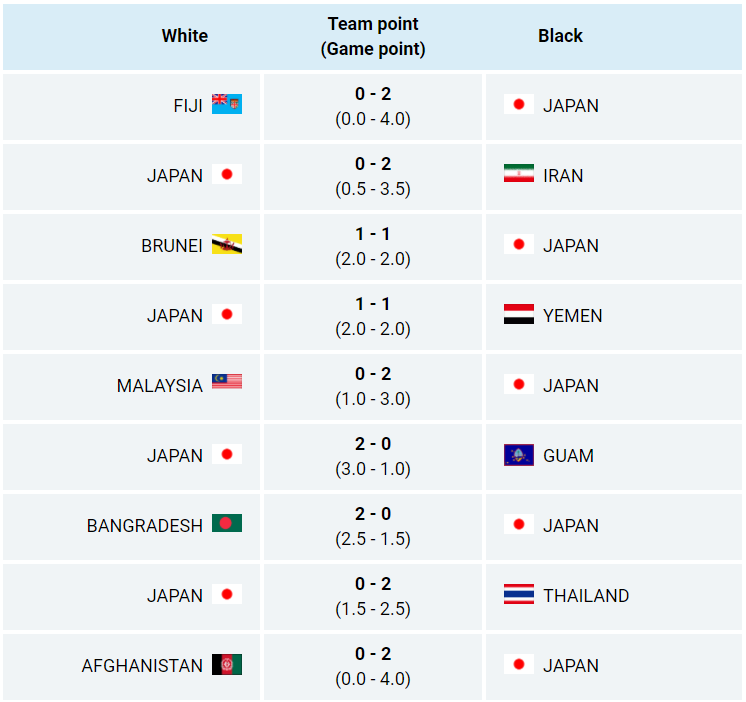 [/nopc]
■Women
[pc]
White
Team point
(Game point)
Black

JAPAN

0 - 2
(0.0 - 4.0)

INDONESIA

HONGKONG

0 - 2
(1.0 - 3.0)

JAPAN

JAPAN

0 - 2
(0.0 - 4.0)

MONGOLIA

NEW ZEALAND

1 - 1
(2.0 - 2.0)

JAPAN

JAPAN

2 - 0
(4.0 - 0.0)

OMAN

MYANMAR

1 - 1
(2.0 - 2.0)

JAPAN

JAPAN

1 - 1
(2.0 - 2.0)

SYRIA

JAPAN

1 - 1
(2.0 - 2.0)

THAILAND

BANGLADESH

2 - 0
(3.0 - 1.0)

JAPAN
[/pc]
[nopc]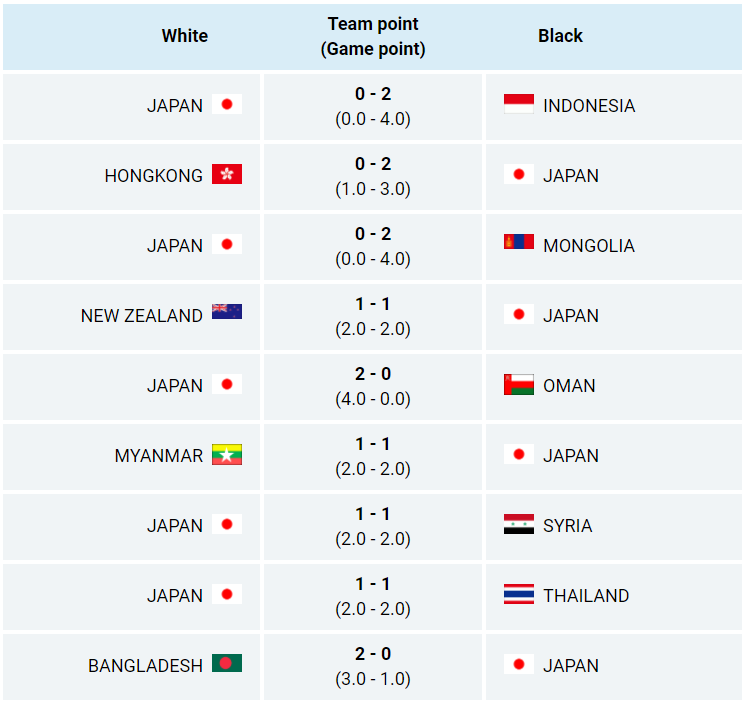 [/nopc]
Team Japan Members
[OPEN]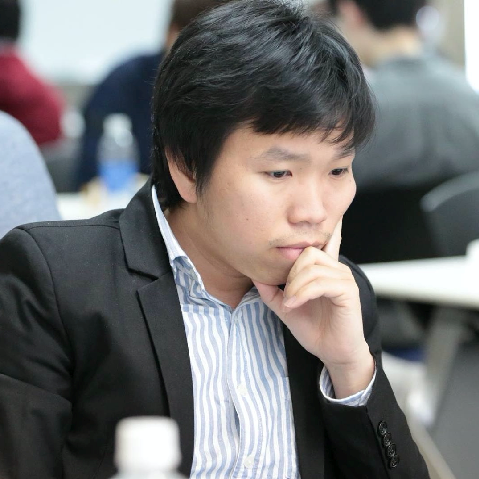 OPEN board 1
CM Tran Thanh Tu 2346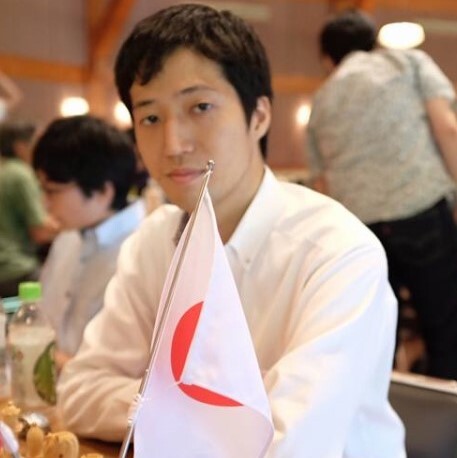 OPEN board 2
IM Nanjo Ryosuke 2290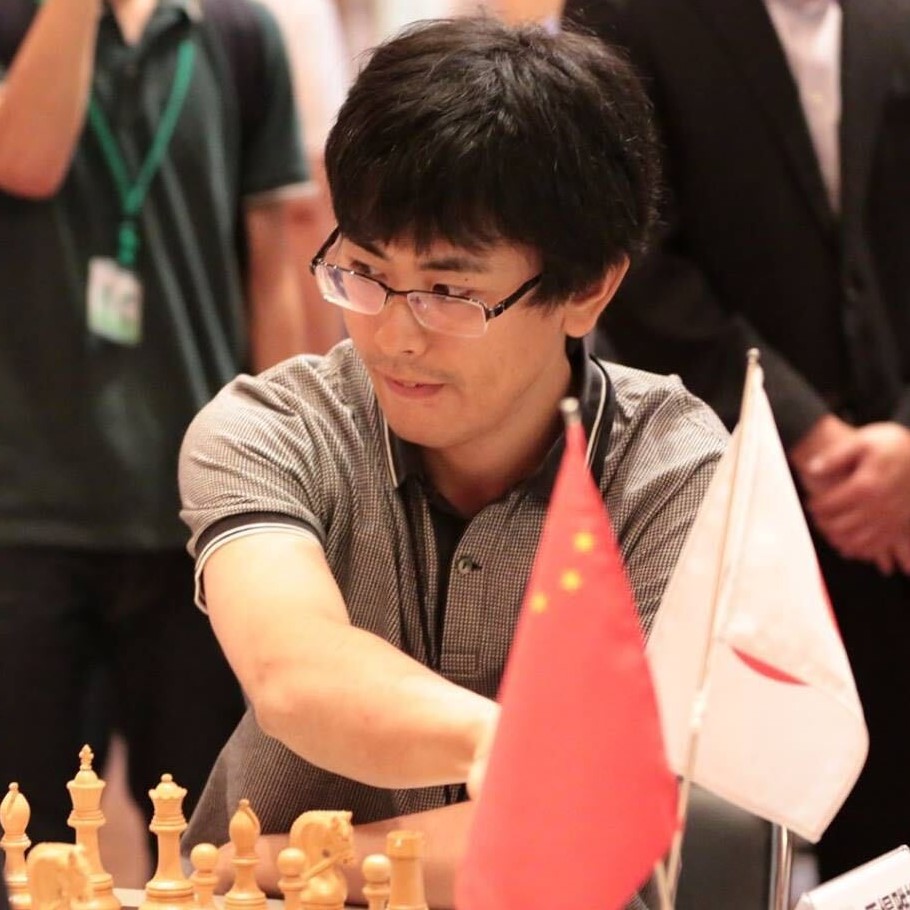 OPEN board 3
FM Baba Masahiro 2289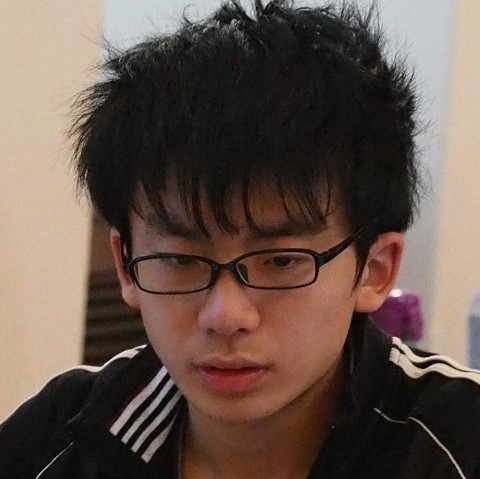 OPEN board 4
Otawa Yuto 2130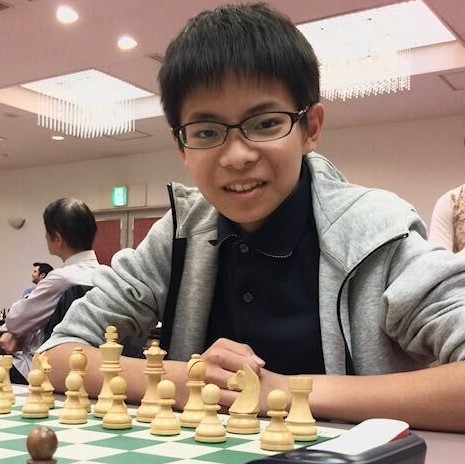 OPEN board 5
CM Nakahara Kan 1699
[Women]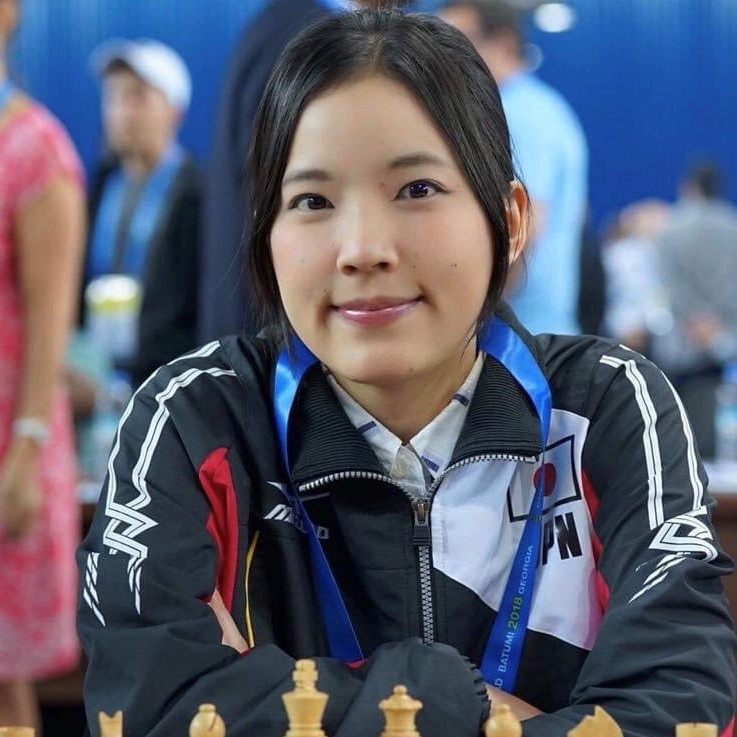 Women board 1
WCM Sakai Azumi 1731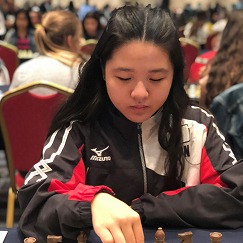 Women board 2
WCM Hoshino Meilin 1373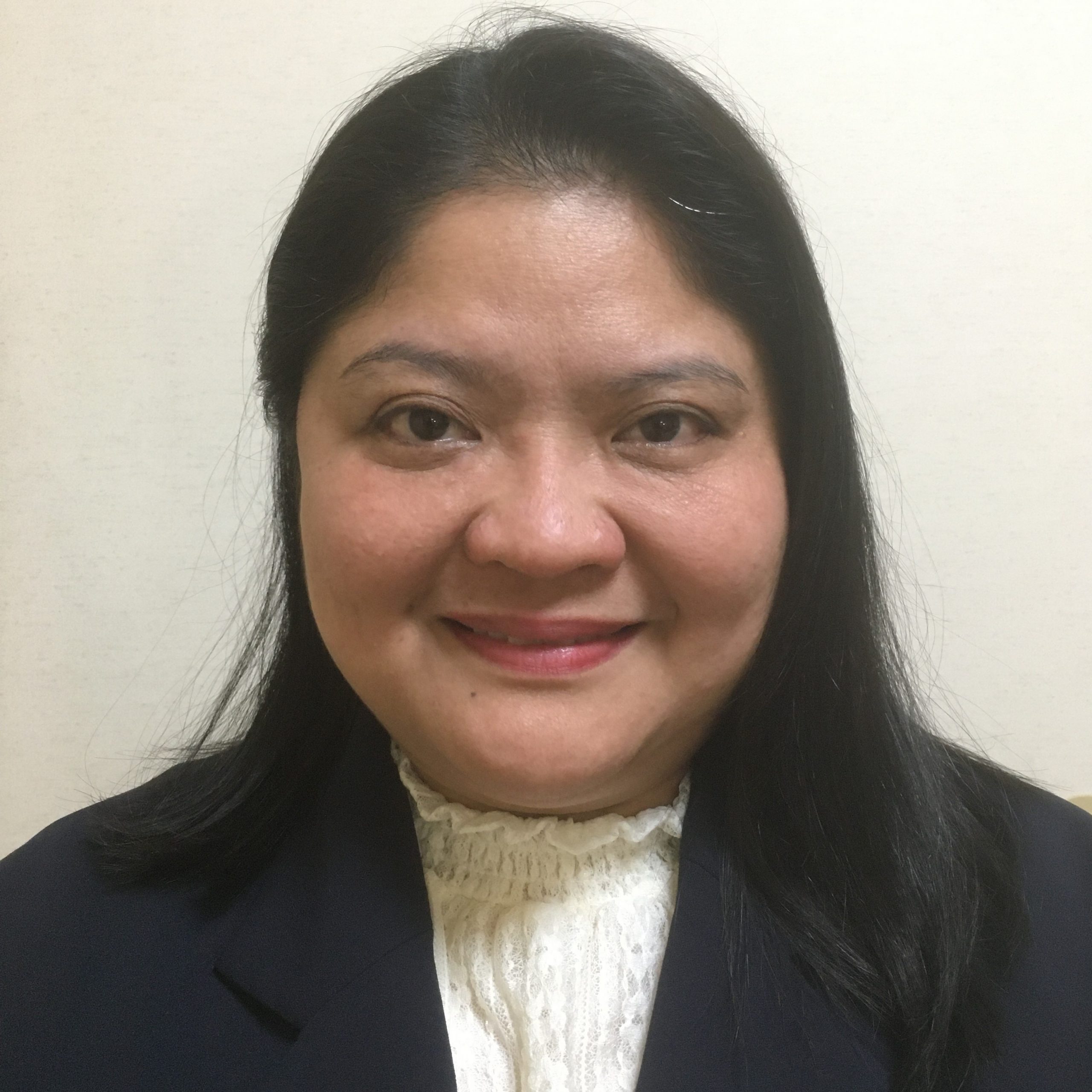 Women board 3
Takayasu Melody 1643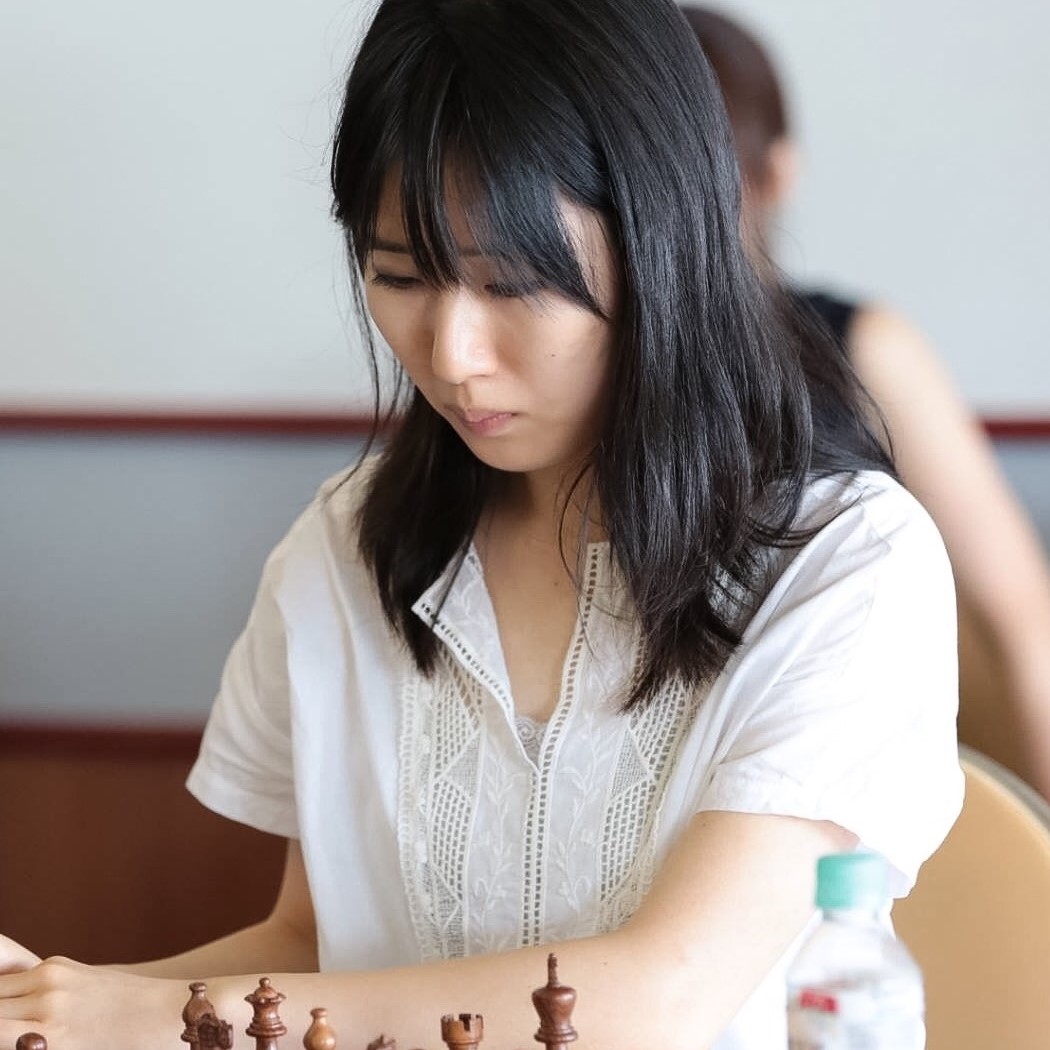 Women board 4
Misawa Yuki 1577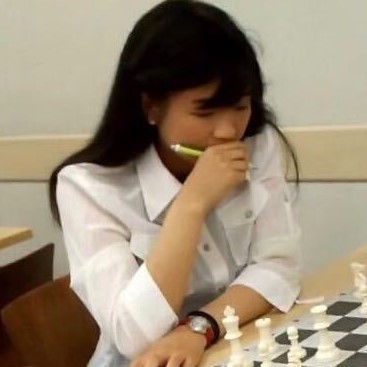 Women board 5
Hayashi Nanoha 0
Schedule
Date (JPN Time)
Time (JPN Time)
EVENTS
10/10 Sat
15:00
Open Rd 1
16:00
Open Rd 2
17:00
Open Rd 3
10/11 Sun
15:00
Women Rd 1
16:00
Women Rd 2
17:00
Women Rd 3
10/16 Fri
15:00
Open Rd 4
16:00
Open Rd 5
17:00
Open Rd 6
10/17 Sat
15:00
Women Rd 4
16:00
Women Rd 5
17:00
Women Rd 6
10/18 Sun
15:00
Open Rd 7
16:00
Open Rd 8
17:00
Open Rd 9
10/19 Mon
15:00
Women Rd 7
16:00
Women Rd 8
17:00
Women Rd 9
10/23 Fri
15:00
O&W QF
16:00
O&W QF
10/24 Sat
15:00
O&W SF
16:00
O&W SF
10/25 Sun
15:00
O&W Finals
16:00
O&W Finals
*Click here if you can't see: Schedule
Rules
– Preliminaries shall be held on the Swiss system in 9 rounds.
– Every match in the open/women section shall be played over 4 boards.
– Winner team will get 2 match points, a draw will give each team 1 point, and a loss in scored as 0 points.
– The best 8 teams of Preliminaries will advance to the Quarterfinals.
– The time control is 15 minutes + 5 second increments for the entire game.
– All matches will be played on Chess.com.
Support for the Team
OPEN
[Day1] October 10th from 14:45
Commentator: Taro Shinoda (@labawo3)
Please join him and give support to our Asian Online Nations Cup members!
[Day2] October 16th from 14:45
Commentator: FM Kohei Yamada (@YamdaKohei)
[Day3] October 18th from 14:45
Commentator: Taro Shinoda (@labawo3)
WOMEN
[Day1] October 11th from 14:45
Commentator: FM Kohei Yamada (@YamdaKohei)
[Day2] October 17th from 14:45
Commentator: FM Kohei Yamada (@YamdaKohei)
[Day3] October 19th from 14:45
Commentator: FM Kohei Yamada (@YamdaKohei)
LINK
Chess Results