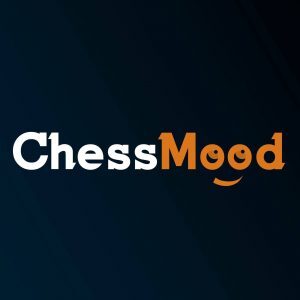 Japan Chess Federation is pleased to announce the launch of the following program with ChessMood.
(1) Members can become new ChessMood members through the following link and receive a 20% discount off the regular price.
https://chessmood.com/?r=JapanChess
(Reference) Membership Prices (as of July 1st)
  Monthly Essential: $47.2 (regular price $59)
  Monthly Pro: Price: $71.2 (regular price $89)
  Yearly Essential: $470.4 (regular price $588)
  Yearly Pro: $758.4 (regular price $948)
A portion of the membership fee will be paid by ChessMood to Japan Chess Federation as an affiliate program to support our operations.
(2) ChessMood will offer a free one-month membership to Japan Chess Federation tournaments as ChessMood prizes.
We hope that you will take advantage of ChessMood's various contents to improve your skill and support Japan Chess Federation by supporting this affiliate program.