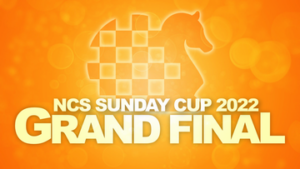 The elite players from all over the country were selected.
They will battle it out to become Japan's best online Rapid Chess player.
Who will be the winner of the competitive 5-round tournament?
And don't miss the livestreaming on our official YouTube channel!
About the Tounament
Sunday, January 15, 2023, from 13:00 to 18:00

Online chess tournament on Chess.com of the 12 qualifiers

5 rounds of Swiss, 15 min + 10 seconds per move in rapid chess matches

Prize money: 1st place – 15,000 yen, 2nd place – 10,000 yen, 3rd place – 5,000 yen
Livestream
It will start at 12:45 on Sunday, January 15
Commentators: FM Yamada Kohei, IM Ikeda Junta
Players
FM Aoshima, Mirai
FM Baba, Masahiro
ACM Gondhalekar, Mayur
AIM Higashishiba, Teruomi
Hirao, Satoshi
FM Jones, Stephen
IM Nanjo, Ryosuke
Okuno, Rion
Shinoda, Taro
Shiomi, Ryo
CM Tran, Thanh Tu
Yamagami, Hiroki
(Alphabetical order)
Tournament Details
Tiebreaker:




(1) Sonneborn-Berger




(2) Sum of the ratings of the opponents




(3) Lottery

Players who cannot participate due to connection problems will lose the game.

Players must put a video camera or a mobile phone behind the body and send the video to zoom (a front-view camera is also acceptable as before).

Players need the arbiter's permission to leave the room during play.

Players should not use any electric devices, notes taken, advice given, or use any other chess board during play.

No headphones or earphones may be used during play.

A player judged cheating by "Chess.com" will have their tournament results invalidated for any reason. The player will not be considered for any awards.

NCS reserves the right to suspend a player from the tournament if a player is found to be cheating.

NCS will photograph, video, and broadcast live coverage of the tournament. These may be published and used on websites, SNS, video sites, magazines, and other media managed by the NCS. Participants agree to the publication and live broadcast of these photos and videos.
Link
 Official channel of Japan Chess Federation on YouTube 
Organizer
NCS (Japan Chess Federation)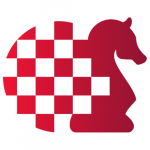 Our sponsors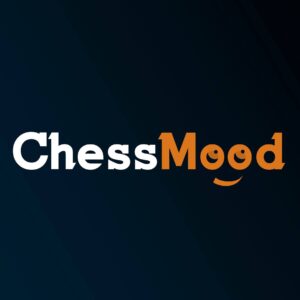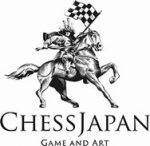 Chess.com