We used to manage member information manually, which at times caused cases where oversights in updating of the information and resulted in miscommunications between members and the federation. In addition, notification emails from us were sent by hand, resulting in some notices not reaching all of our members.
To solve these problems, we will introduce new system "MiiT+" as a member portal, to check and update various information, and to send and receive information between members and the federation. In this system, it will be possible to comprehensively visualize your information, such as ID and rating, on "My-Page."
The new system will start its pre-operation on mid April, and will be able to access from all members in May. The screenshot below is a sample image of a prototype member My-Page and notification page.
※Only your information would be shown on your My-Page, and it is not able to see other members' data.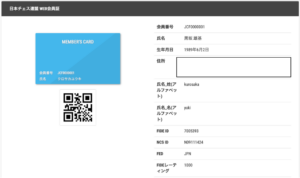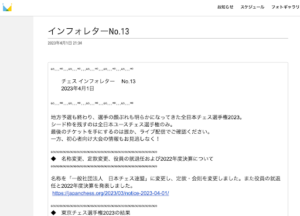 ※What is MiiT+?
MiiT+ is a free cloud service to systematize various member management operations such as sporting organizations and associations, schools and fanclubs.
Other main users of MiiT+ are Japan Snowboard Association, Japan Footgolf Association, and others.(https://miitus.jp/cases/)
Operating Company: International Sports Marketing Co.Ltd
Develops its business around management supports for sporting organizations, and a 100% subsidiary of UNITED, Inc.
In addition, to activate communication between members of Japan Chess Federation, a member exclusive community will be established in communication platform "Discord"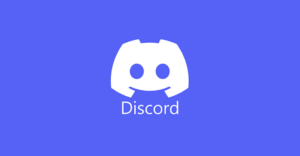 Details about how to register and use the new member portal and member exclusive community will be sent separately later.
We expect these systems to be used for the growth of the chess community of our members, announcements and exchanges of information by registered clubs, and information exchange between members.